Are you in pursuit of the perfect Bahamas vacation experience that is a truly unique and far from ordinary? Have you been searching far and wide for a beautiful vacation rental in the Bahamas that will allow you and your family and friends the opportunity to relax and enjoy a true tropical paradise without feeling like a tourist?
If any or all of these items are on your Bahamas vacation wish list, then look no further than Coakley House, one of the premier, vacation, rental houses in the Bahamas.
This ultimate vacation rental is located in Fresh Creek, Andros Bahamas, approximately 150 miles east of the Florida Keys. Andros Bahamas is considered the Bonefish Capital of the World and is a premier destination for deep sea fishing. Additionally, the Andros Barrier Reef is the second largest reef system on the globe and is located one mile from the house, guaranteeing you an unlimited once-in-a-lifetime diving experiences.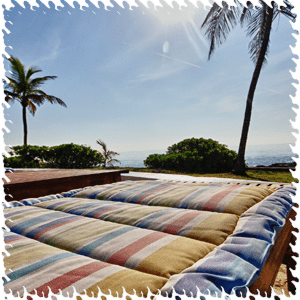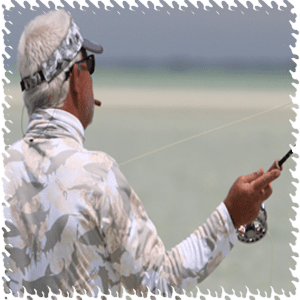 "Not the usual Bahamas Resort Hotel"
Coakley House is a magnificent private, two-acre, ocean home located at the point where the Fresh Creek waterway meets the tongue of the ocean. This unique location provides a variety of activities to the guest who is looking for adventure; you and your guests will be intrigued by the mysteries offered scuba diving or cave diving the "Blue Holes" that pepper the Bahamian waters and will be eager to enjoy the meals caught while participating in world class Bonefishing or deep sea fishing that produces some of the most sought after fish in the world. Whatever your interest, Coakley House has it all.
For the guest who wants a relaxing Bahamas vacation, the beautiful design of Coakley House provides you with a peaceful environment both inside and out. Take advantage of the spacious four bedroom, four bath main house complete with central air and furnished in colorful Bahamian island style for your comfort and pleasure.
Coakley House also provides its guests with a small, private, white sand beach and an 80 foot dock. This private dock is ideal for swimming, fishing and snorkeling, but also provides a perfect spot for you to soak up the rays of the warm Bahamian sun.
This historic and unique piece of property allows you and your guests the rare opportunity to customize and create a distinct and exclusive vacation that is completely your own and different from any other trip that you have ever taken. All you need is the desire to have a true Bahamian experience and Coakley House will take care of the rest.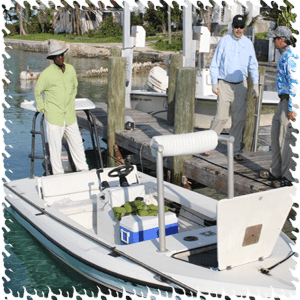 Let's face it, a trip to the Bahamas doesn't have to mean a crowded pool deck and navigating a large impersonal resort. Coakley House is a retreat for the cultivated traveler that wants more from their Bahamas vacation and we are eager to share with you the experience of true island living.
The memories you make in this premier, vacation rental home on Andros Island will last for a lifetime and we know you will find yourself eager to make Coakley House your home away from home, time and time again.