The moment you get to Coakley House, you are going to be excited and thrilled to see what it is like to make this magnificent house your home away from home for the duration of your vacation. Still, you and your guests are going to be awestruck by all of the activities and entertainment that is on and surrounds the Fresh Creek, Andros Island area.
There are a variety of sites to see and experiences to have, and it is our goal to provide you the information and resources while you are staying at Coakley House, so there is never a dull moment. The Bahamas Hosts a variety of activities that vary from diving excursions and ECO tours to indulge in shopping and restaurants on Paradise Island. Whatever your interest, Coakley House is in a prime location for you to take advantage of it all!
First, there are several great places to visit right in the FreshCreek area, including the ANDROSIA FACTORY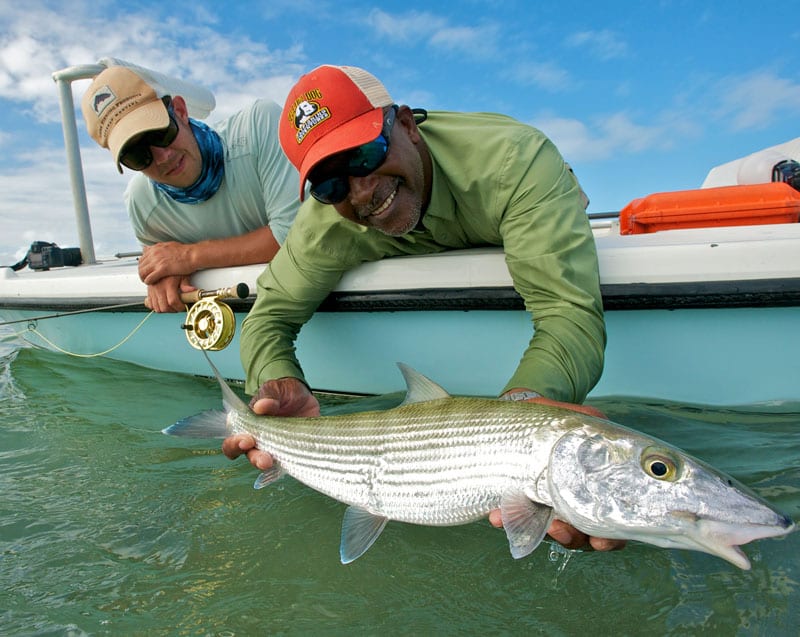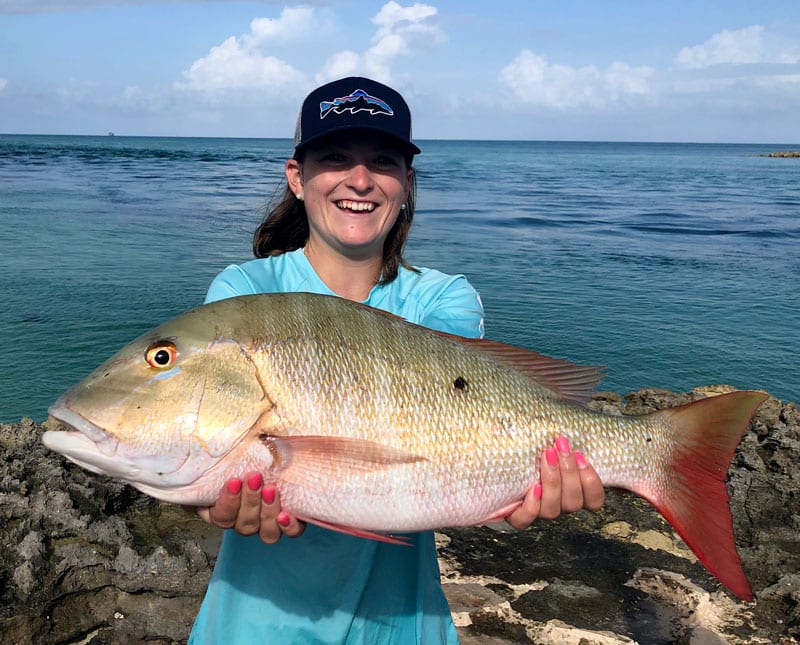 It is at the Androsia Factory​ that you will be able to see and experience batik fabric making. The factory produces a variety of clothes for men, women, and children, and you will see the colors of the Bahamas captured in the fabric they produce at this amazing factory.
Feel free to call ahead and ask for Mr. Martin. He is familiar with working with guests of Coakley House, and if you have a group of five or more, he may be able to arrange a class in batik fabric making. Not only will you leave with education in this Bahamian industry, but you will also leave with a great souvenir!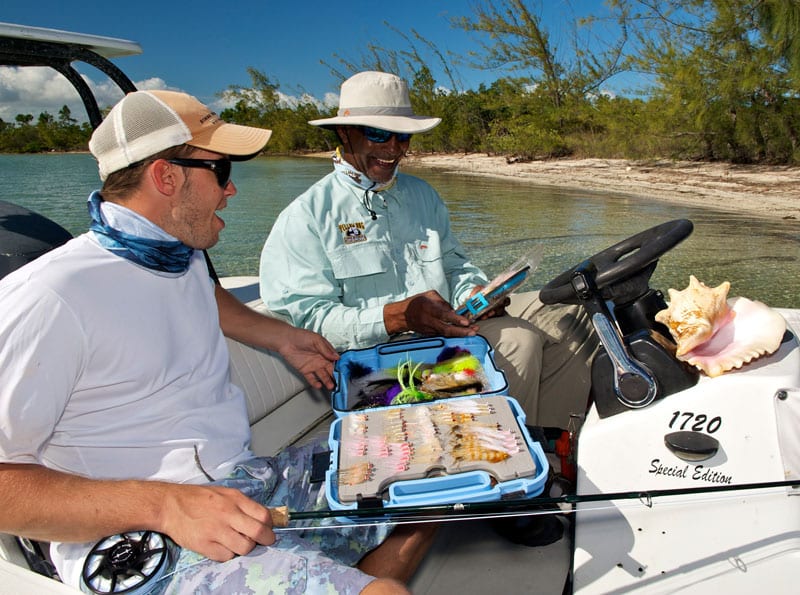 BAHAMAS DIVING EXCURSIONS/BAHAMAS ECO TOURS:
Small Hope​ offers two different guided Eco Trips, one to visit the intriguing North Andros area. The second trip is to visit three different types of blue holes in our area.
Arrangements for diving excursions should be made no later than the night before.
Bird Guide and Nature Tours: