Experience some of the world's best fishing on Andros Island!
The fishing on Andros Island, Bahamas, is world-famous, and you won't want to miss out on the opportunity to experience it for yourself! We have teamed up with skilled guides to provide each guest with one of a kind fishing trip. Choose from the packages below to customize a tour that best fits your vacation plans!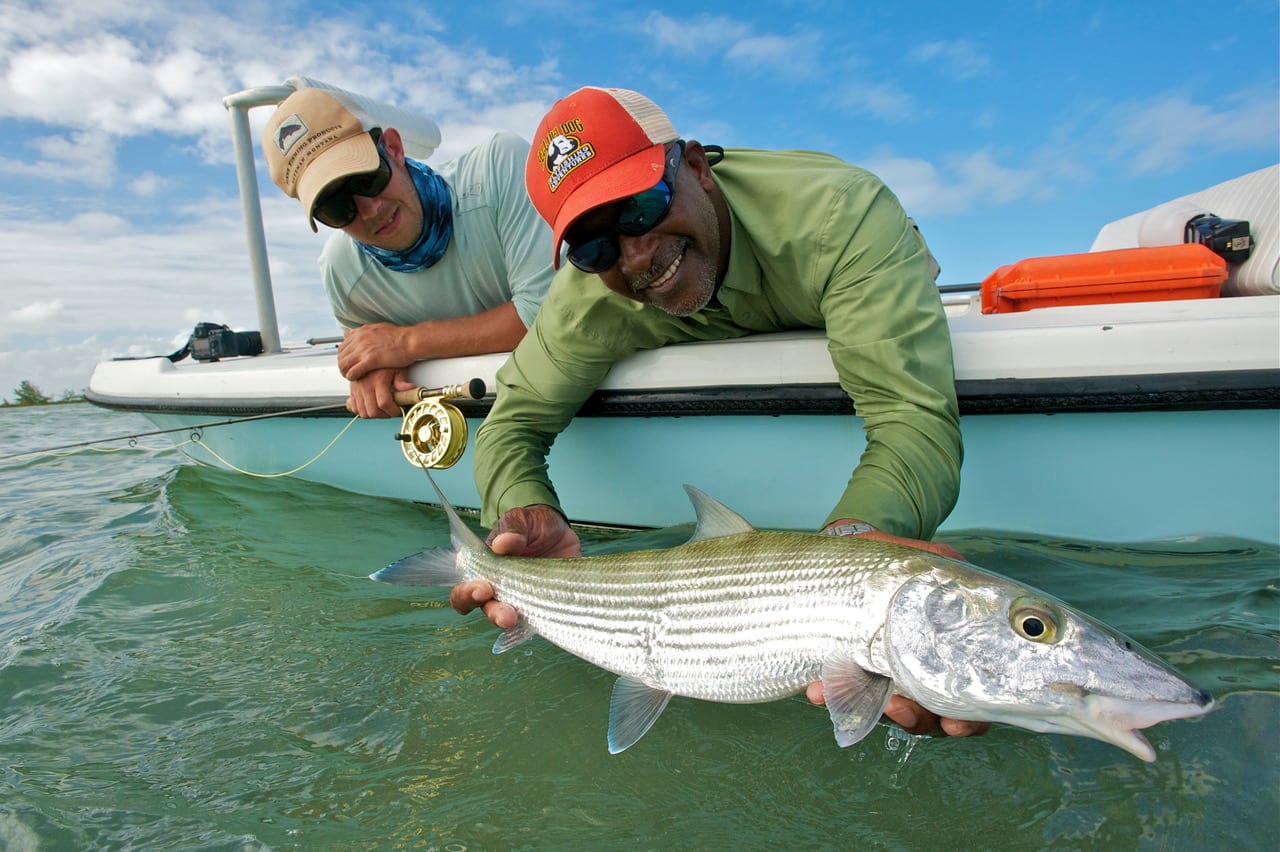 This ALL-INCLUSIVE package is for the angler looking to get out on the water every day. Each day consists of a full-day of guided fishing, lodging at the Coakley House, and three meals prepared by one of our favorite chefs on the island.
Length of Stay / Fishing Days
3 nights / 2 days
4 nights / 3 days
5 nights / 4 days
6 nights / 5 days
7 nights / 6 days
2 Anglers
$2,850
$3,900
$4,950
$6,150
$6,750
4 Anglers
$2,250
$3,750
$3,975
$4,950
$5,475
6 Anglers
$2,025
$3,000
$3,675
$4,500
$5,025
**Custom packages are available if the number of anglers is different from our listed rates above**
Addison caught this mutton snapper from the house.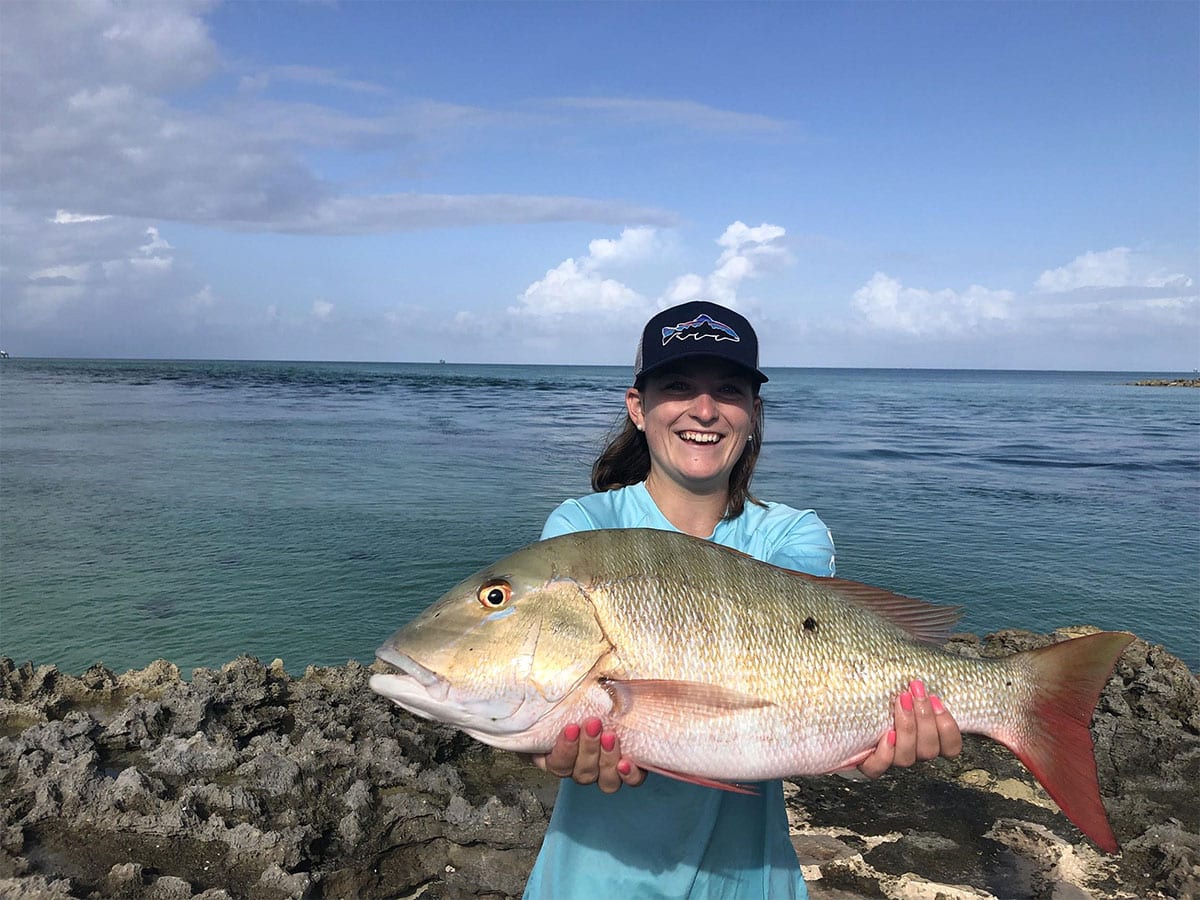 Please feel free to contact us with any questions you have about the Coakley House and everything we have to offer!
To reserve the Coakley House, please download the contract: